All about my grandparents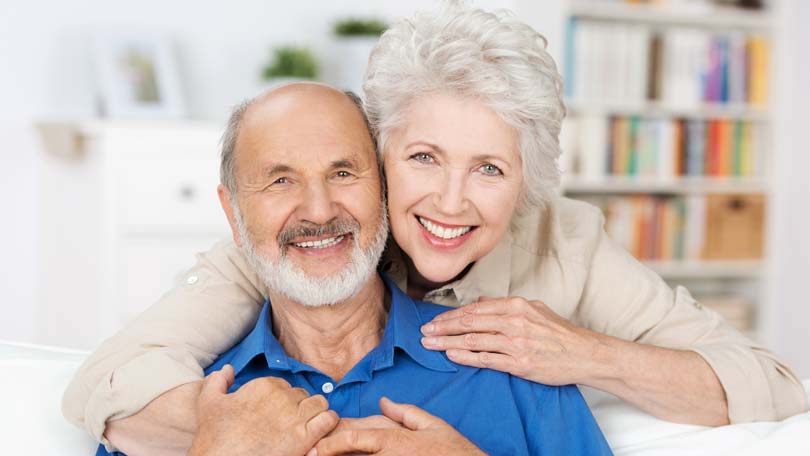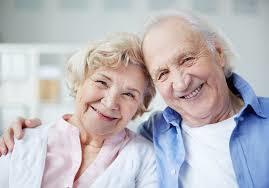 My grandparents live in Stephenville, Texas and Natchitoches, Louisiana. I see them every holiday and eat yummy food.
My grandmothers are wonderful cooks. They can cook anything as long as there is a recipe. Sometime, I think they never leave the kitchen. On my mom's side, my grandmother is a pre-school teacher and my grandfather is a lawyer. On my dad's side, my grandparents are retired, but both have taught computer science at Louisiana State University and worked for Texas Instruments.