I am an avid reader. I read all the time during class and after school. Here is a bit about my favorite books.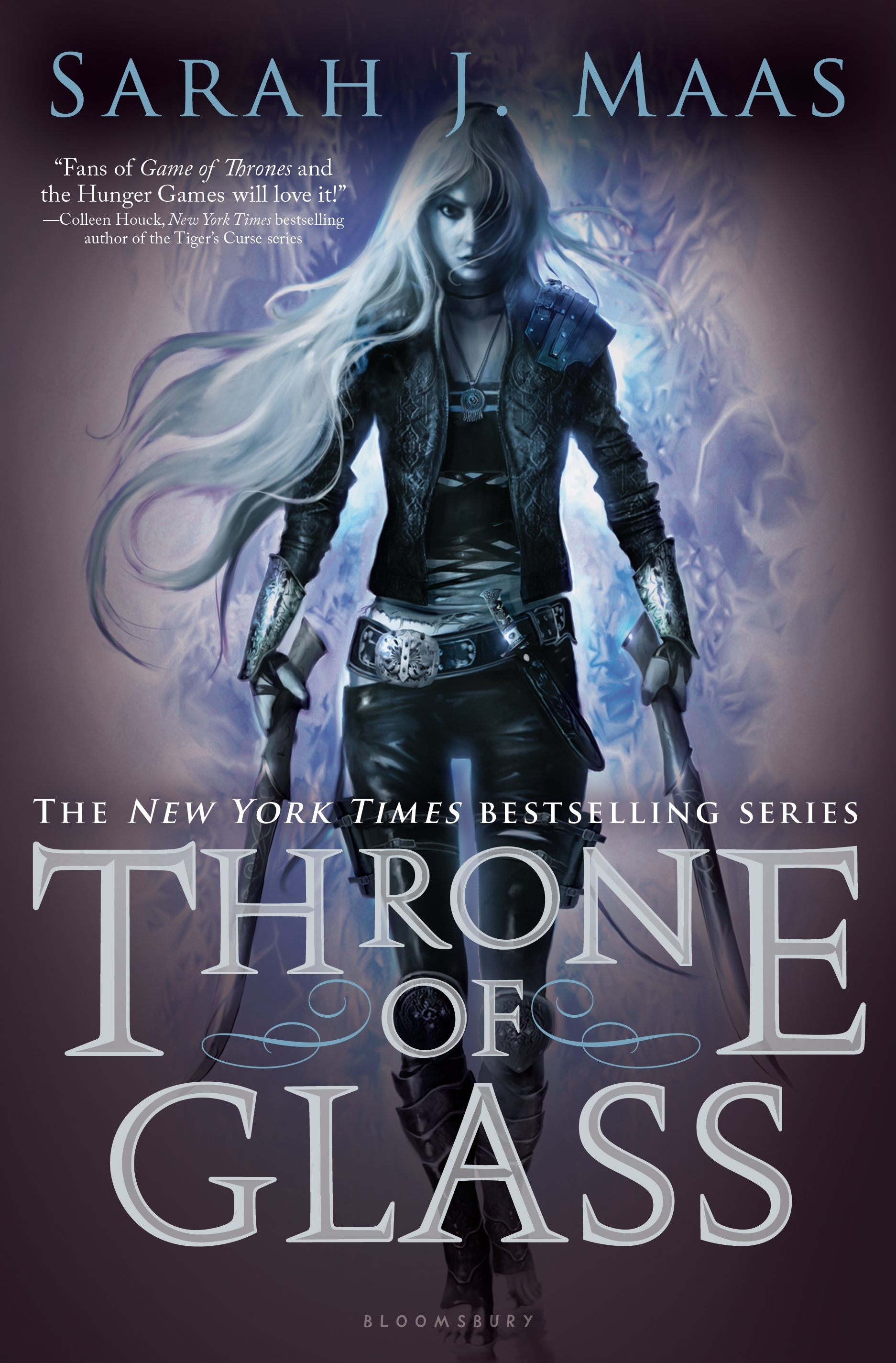 The best series I have ever read has to be the Throne of Glass series. It is a series of seven book telling the story of Celena Sardothien, Adarlan's most notorius assassin. The first book starts off at the prison camp Celena was condemned to. The royal prince and heir to the throne, Dorian Havilliard, shows up and offers Celena a chance to leave prison. All she has to do is win a competition against the champions of the other lords. As the story progresses, more and more about Celena's past is revealed and her motives become clear.

My favorite book without a series is Bone Gap. It is the story of Fin O'Sullivan in the town Bone Gap. One day a girl, Roza, shows up out of nowhere, and promptly disappeared a few months later. As the story progresses, Fin tries everything he can to find Roxa and eventually discovers the gaps to Bone Gap.